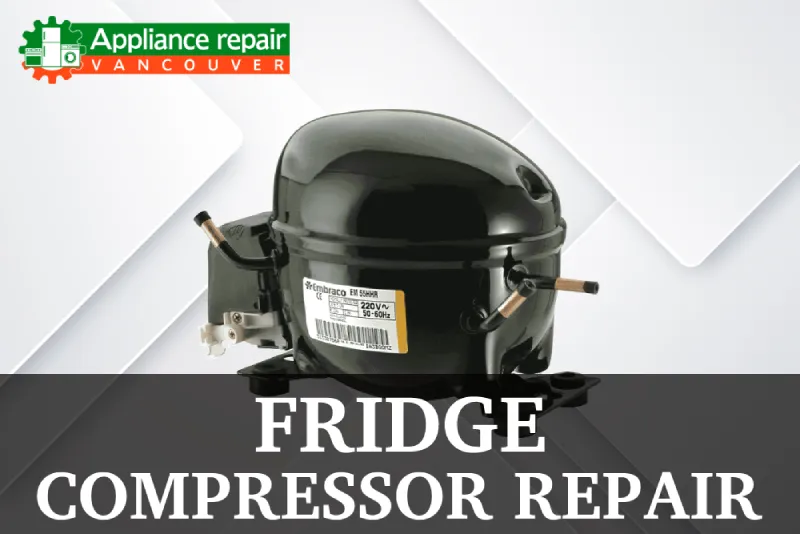 Your Local Fridge Compressor Repair Company
One of the main fridge components that can get damaged or which stops functioning out of nowhere is the fridge compressor. The problem is that once this item stops working, your fridge will not be able to function properly.
So you either have to buy a new fridge or you need to use fridge compressor repair Vancouver services. It's very important to handle this process the best way that you can, and in the end you will be extremely happy with the results and experience.
25 Years Experience

Licensed technicians with over 25 years of experience

Warranty

Full warranty on all our services and parts

100% Satisfaction

We offer 100% Satisfaction Guarantee

Licensed Technicians

Certified and Trained Technicians