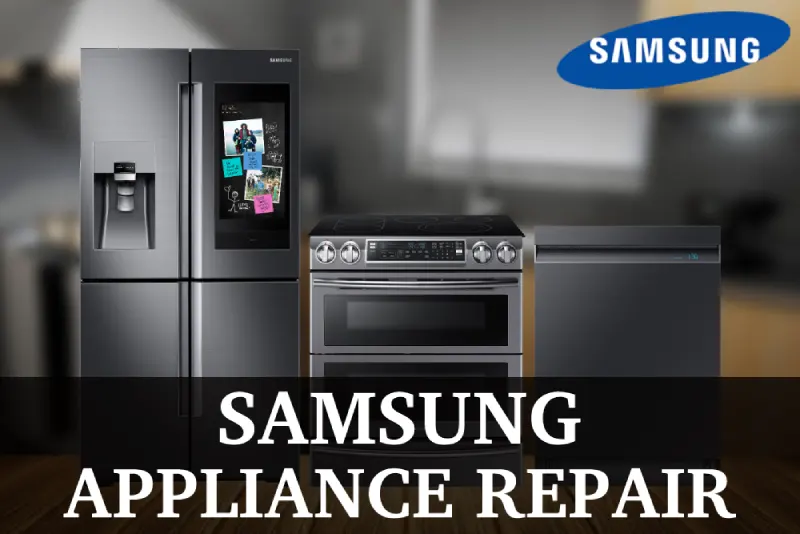 Let us Fix your Samsung appliance
As the world becomes increasingly connected, smart appliances are becoming more popular than ever. Samsung has been at the forefront of this trend with their line of SmartThings-enabled appliances, which allow you to control your appliances from your smartphone or another device.
At EasyFixCA, we are experts in repairing these cutting-edge appliances. Whether you need help setting up your SmartThings system or are experiencing issues with your Samsung smart refrigerator or washer, we can help. Our technicians are up-to-date on the latest technology and are committed to providing you with the highest level of service.
So if you're looking for Samsung appliance repair in Vancouver, remember that EasyFixCA is the company to call. We'll help you stay connected to your appliances and keep your home running smoothly.
25 Years Experience

Licensed technicians with over 25 years of experience

Warranty

Full warranty on all our services and parts

100% Satisfaction

We offer 100% Satisfaction Guarantee

Licensed Technicians

Certified and Trained Technicians