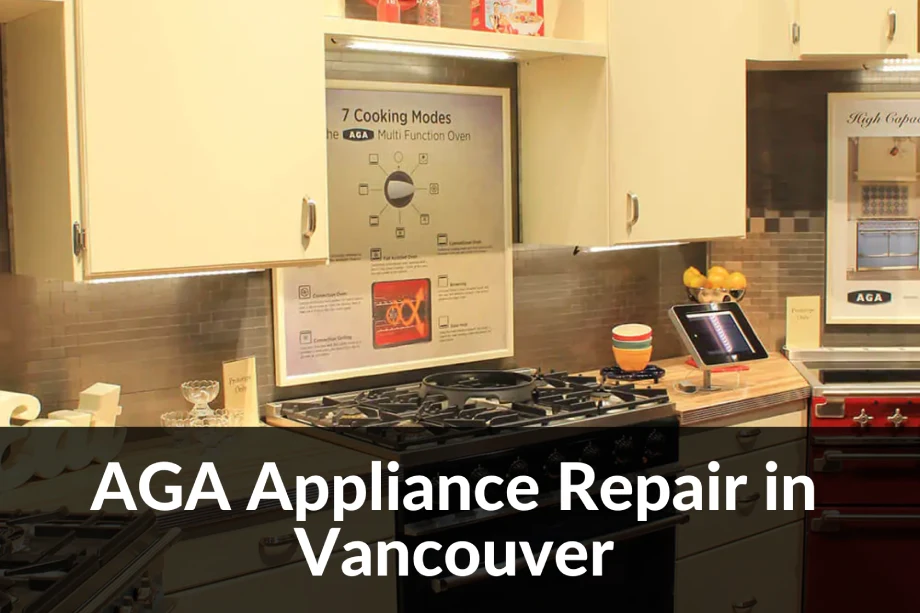 25 Years Experience

Licensed technicians with over 25 years of experience

Warranty

Full warranty on all our services and parts

100% Satisfaction

We offer 100% Satisfaction Guarantee

Licensed Technicians

Certified and Trained Technicians
Home appliances play a vital role in our daily lives, providing convenience and efficiency in various tasks. However, even the most reliable appliances can encounter issues over time. That's where our Appliance Repair in Vancouver comes to the rescue. With our expertise in repairing AGA appliances, we ensure that your appliances are up and running smoothly again. Let's explore the types of appliances we repair and the common problems we address.