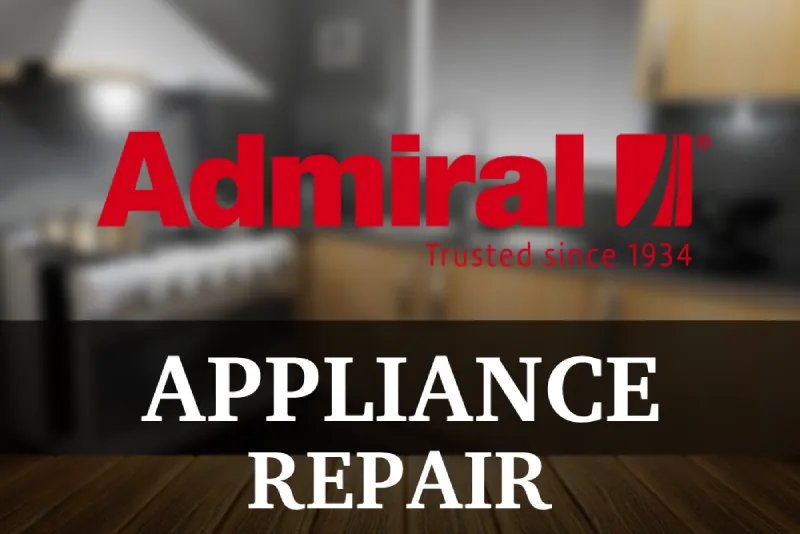 Your Local Appliance Repair Company
Homeowners are always in a dilemma when their appliances stop working. Whether it's the dishwasher or the refrigerator, you go into panic mode when the appliance stops functioning smoothly. What happens when your oven stops functioning?
You have seen a few signs, but aren't sure whether you should be calling Admiral Appliance repair Vancouver.
If you're looking for fast admiral appliance repair Vancouver, your search can end in as little as 24 hours. Professionals are ready and waiting to assist you right now, and we can fix the issue that you're having right away.
We have several years of experience fixing a wide variety of appliances from the entire main and several lesser-known manufacturers, so we can fix them right where they broke down.
If you need prompt, expert, and reasonably priced appliance service in Vancouver, give us a ring right away.